Shelf life once tapped
4x750 ml/102oz Winery Fresh Delicious™
100% Recyclable
Keep Wine Fresh with Tap4Wine 3L Mini Keg Solution
US wine consumption is rapidly growing but oxidation and waste are severely cutting into Retailers' profits.
The Tap4Wine 3L mini keg organic wine solution offers an incredible opportunity to increase Retailers profit margins. It keeps wine sealed so it is never exposed to oxygen ensuring fresh vine wine with every pour. Our line of organic red wines and organic white wines all taste vineyard fresh due to our system.
"On-Premise" Retailers all share the same major problems when serving "wine by-the-glass" in their establishments. 
These shared problems primarily consist of:
Oxidized wine from open bottles not stored correctly overnight resulting in unsatisfied consumers
Profit loss from dumping oxidized or open wine bottles
Serving less than fresh wine by the glass
The need for more inventory storage
Excess work for staff in stocking, opening bottles and disposing empty ones
Over/under pouring by staff in order to empty bottles
 Breakage
Replace serving wine from Bottles with an eco-friendly, fresh-tasting, and cost-effective
Tap4Wine 3L mini keg solution
Faster Service = More Pours = Higher Profits
One 3L mini keg = four 750 ml wine bottles

No draft system needed, no battery or electricity

Insures that retailers keep 100% of their wine-by-the-glass profits

Builds retailer's guests satisfaction – speed of service and consistent fresh taste

100% recyclable

Easy to pour to the last drop with our revolutionary vacuum pump system

The same taste from the first to the last glass

Fits in a cooler

Fits on back bar or directly on the bar

Always "winery fresh delicious" high quality wine

Stays fresh up to 60 days once tapped
We focus on the following retailer channels
Cruise Ships & Charters
Wine drinks fresh for the entire cruise. No bottles means no waste to store and bring back to shore.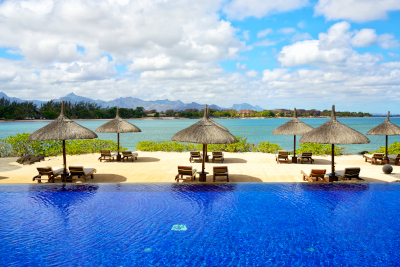 Hotels & Resorts
Italian and Spanish wines that are always the right temperature, flavor and taste. Allowing guests to lose themselves in their vacation.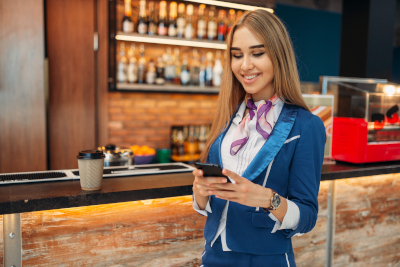 Airports & Convention Centers
Whether waiting for your flight or enjoying your favorite convention venue, fresh wine is not far away.
Independent Wine Bars, Cocktail Lounges
The right paired freshest wine turns a meal into an experience. Wine cocktails anyone?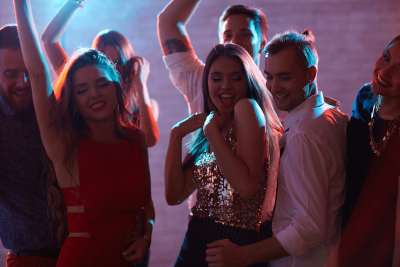 National Chain Restaurants & Clubs
Show your latest moves and get lost in the beat with the right wine by your side.
Sports Venues
Sports fans can now celebrate their team with a great tasting sparkling wine.
Contact Us Today For More Information